Energy Management and Storage
Aiming for energy performance, by contributing to the ecological transition, is now a necessity.
Promoting the integration of renewable energies and the flexibility of electrical networks is more relevant than ever. Flexibility requires the storage of energy from renewable production plants.
Our solutions are smart, modular, they allow energy management and storage by controlling, balancing and making your networks more flexible. Our commitment to the environment also involves innovative and adapted solutions. We help you find yours!
Solutions & Services for Energy
Do you want to integrate the green energies produced by your renewable energy stations into your electrical networks? Store available energy, reintegrate it into your networks to streamline the supply?
It's possible, so you can respond to increased demand!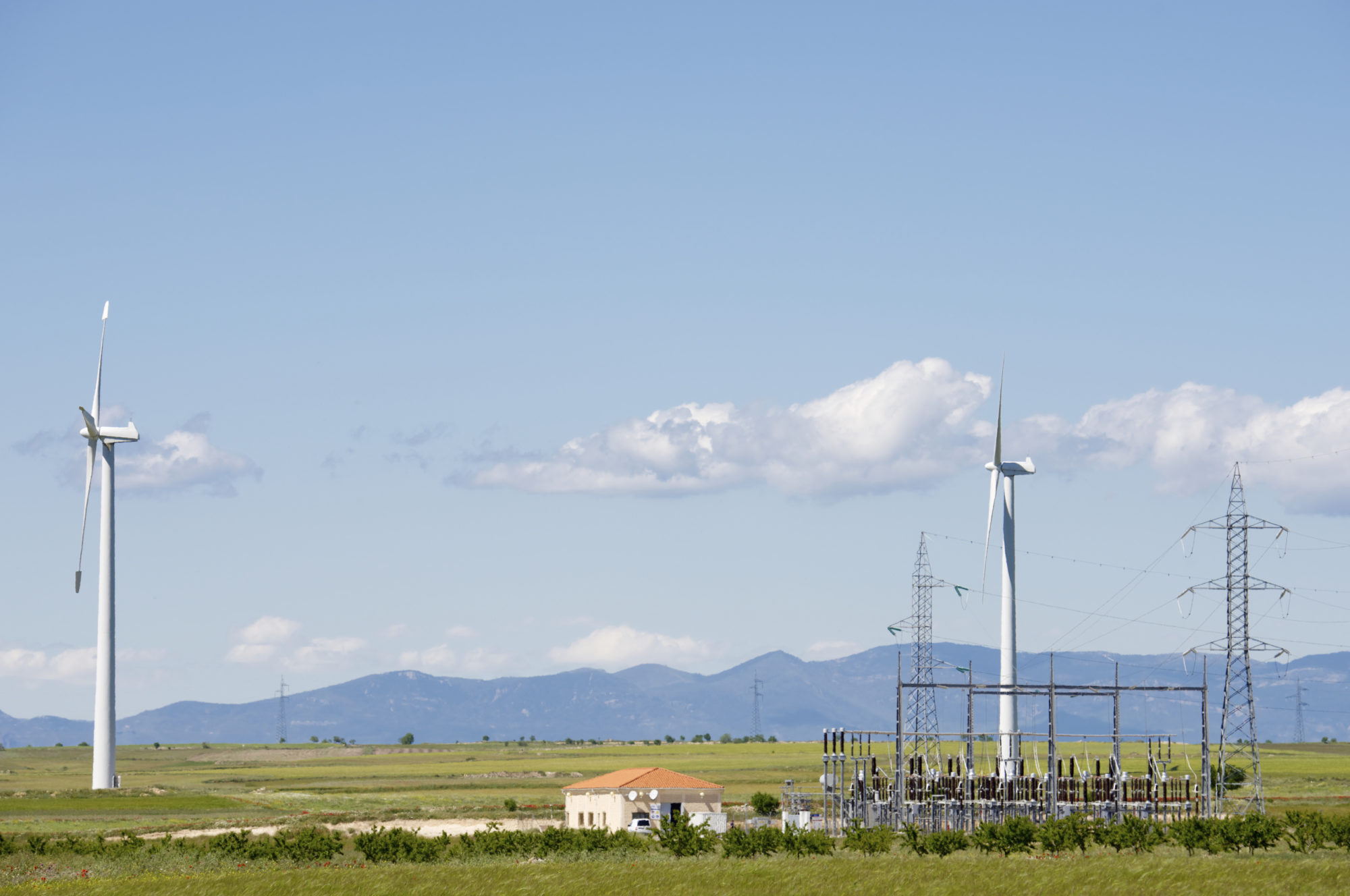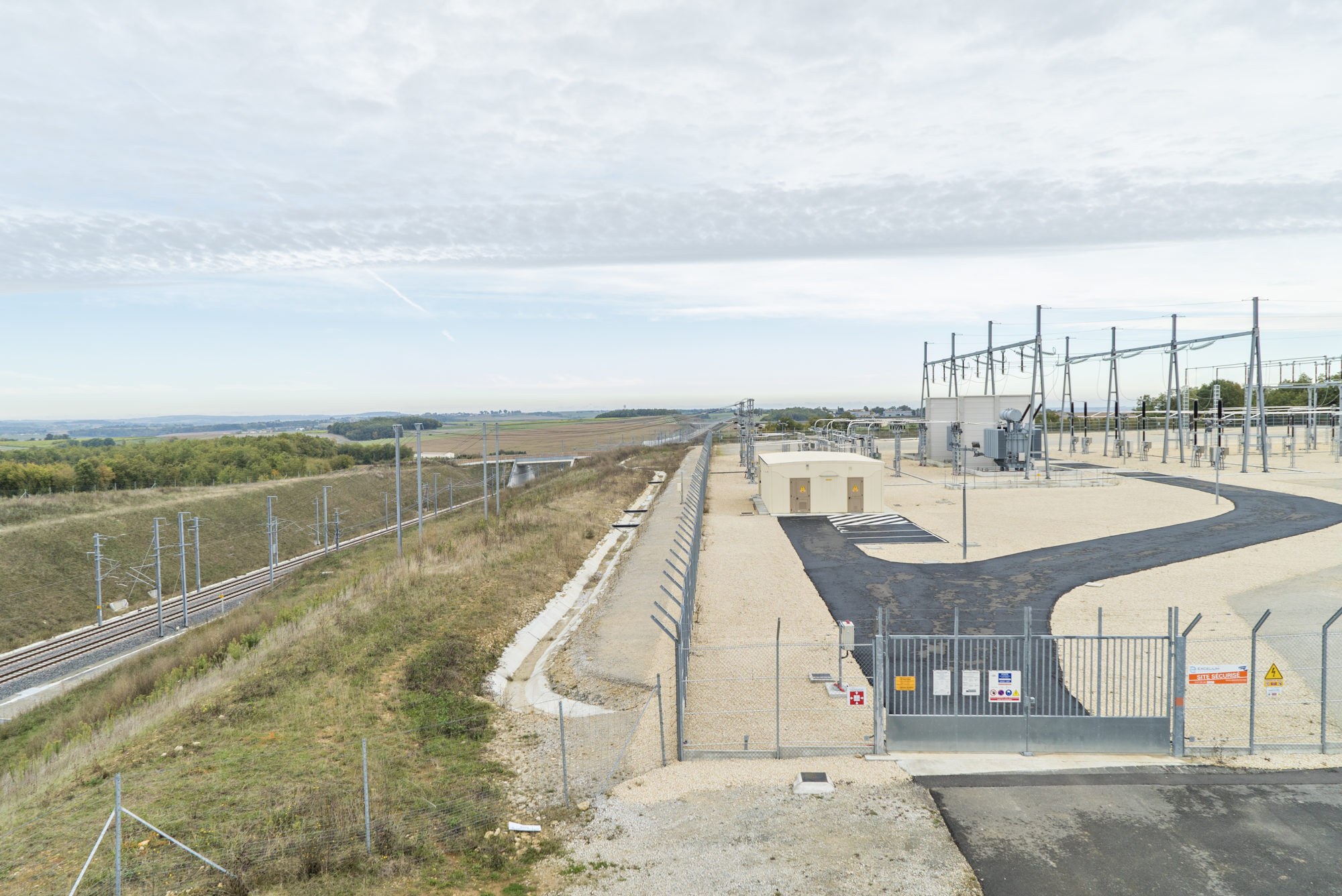 Solutions & Services for Transport
Rail transport requires energy resources: underpowered catenaries, and your trains are delayed!
Improving your energy performance by using energy storage is one of our solutions for balancing your consumption. Continuous current for more punctual public transport, it is possible…

Solutions & Services for Industry
Your company has a card to play in controlling its energy consumption for an environmental and economic gain!
It is indeed possible to control your electricity consumption on site, and thus make the right decisions in the management of your infrastructures. There are no small savings !