Energy Management and Storage
Achieving our energy performance goals through the energy transition is a necessity - not an option.
Promoting renewable energy sources and flexible electrical networks is more relevant than ever. Flexibility can be achieved by storing energy from renewable energy production plants.
Our solutions are both smart and modular. They allow you to manage and store energy by fine-tuning, and balancing your networks to make them more flexible. Our commitment to the environment means our solutions are both innovative and adapted to your business!
Solutions & Services for Energy
Are you looking to integrate clean energies produced by renewable energy stations into your electrical networks? In storing available energy, so as to be able to feed it into your networks to streamline supply and meet demand?
We can help!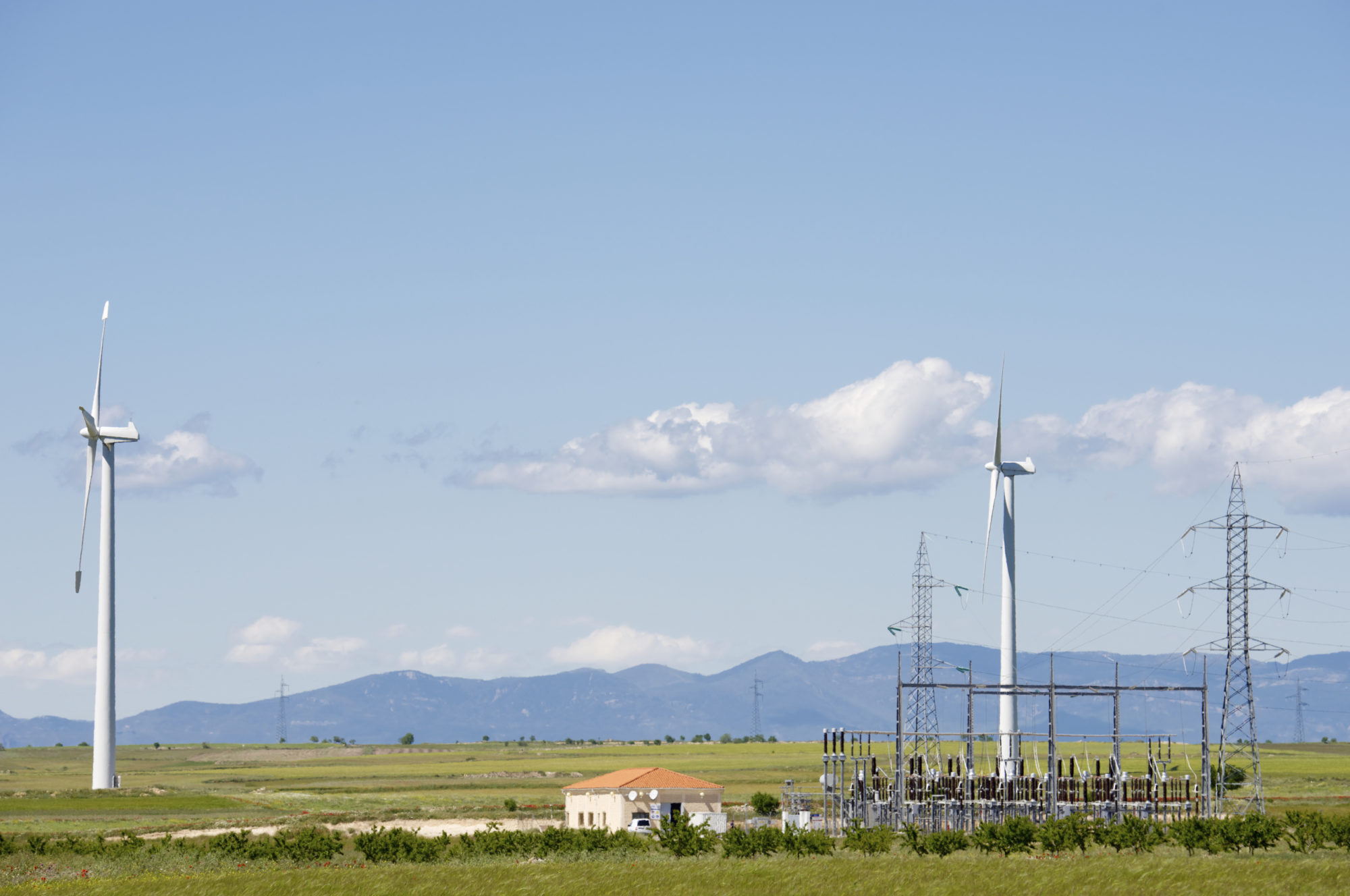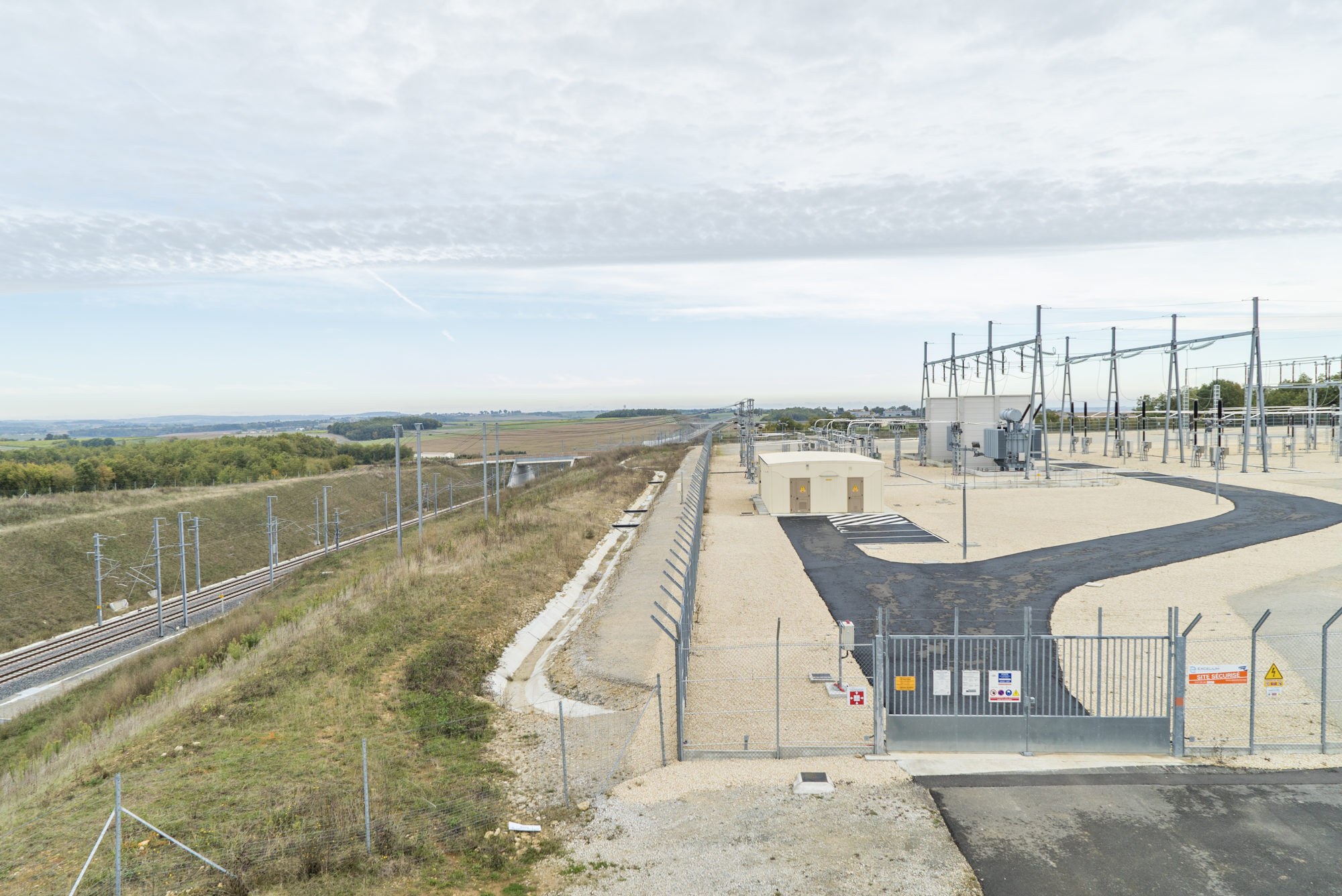 Solutions & Services for Transport
Trains need reliable power sources to run smoothly – underpowered catenaries cause delays!
Sclé provides energy storage solutions that help you streamline and balance your energy performance.
A continuous power supply means your trains run on time – all the time!

Solutions & Services for Industry
When it comes to regulating energy consumption, your company has an important role to play – for the environment and for your bottom line!
We can help you regulate your electricity consumption on site, and make the right decisions in the management of your infrastructures.
Because little streams make big rivers !