Safety Systems for Railway Signaling 
Rail and urban transport operators need to guarantee the safety and well-being of their passengers—and that trains are running on time! We help keep you on track.
SCLE has been working alongside French national railway partner, SNCF, for over 50 years, providing innovative electronic safety systems and equipment for signaling systems which guarantee the reliability, performance and longevity of facilities. Member of French Railway Industry Federation (FIF) and of SNCF's Rail Open Lab, we are actively supporting the railway industry's digital transformation. We match the best solution to your requirements, fostering transport systems that respect the environment and their users.
Our R&D technology watch teams constantly monitor the obsolescence of components, ensuring your equipment is always up-to-date and functioning optimally.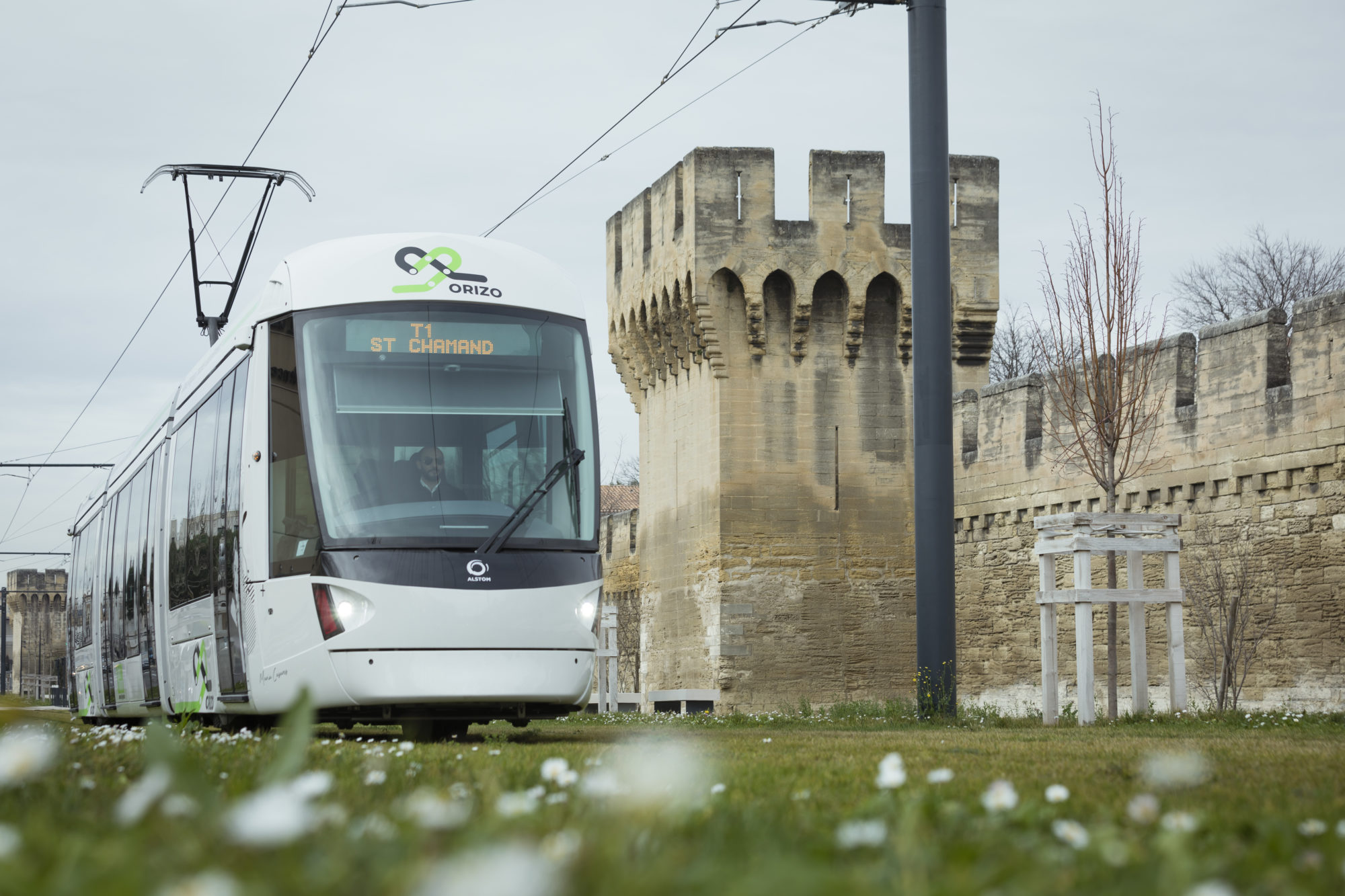 Solutions & Services for Transport
Interested in a railway signaling system which will make your networks more reliable? Or maybe a wind-monitoring project to allow you to adapt your train speed?
Our railway engineering experts can support you throughout your project, from consultancy to full installation of tailor-made, SIL4-certified systems.
Our equipment is approved by French Railway operator SNCF and French Subway operator RATP and certified by approved organizations such as Certifer and Bureau Veritas, in compliance with EN 50126 and EN 50129. 
Please contact us for more information.