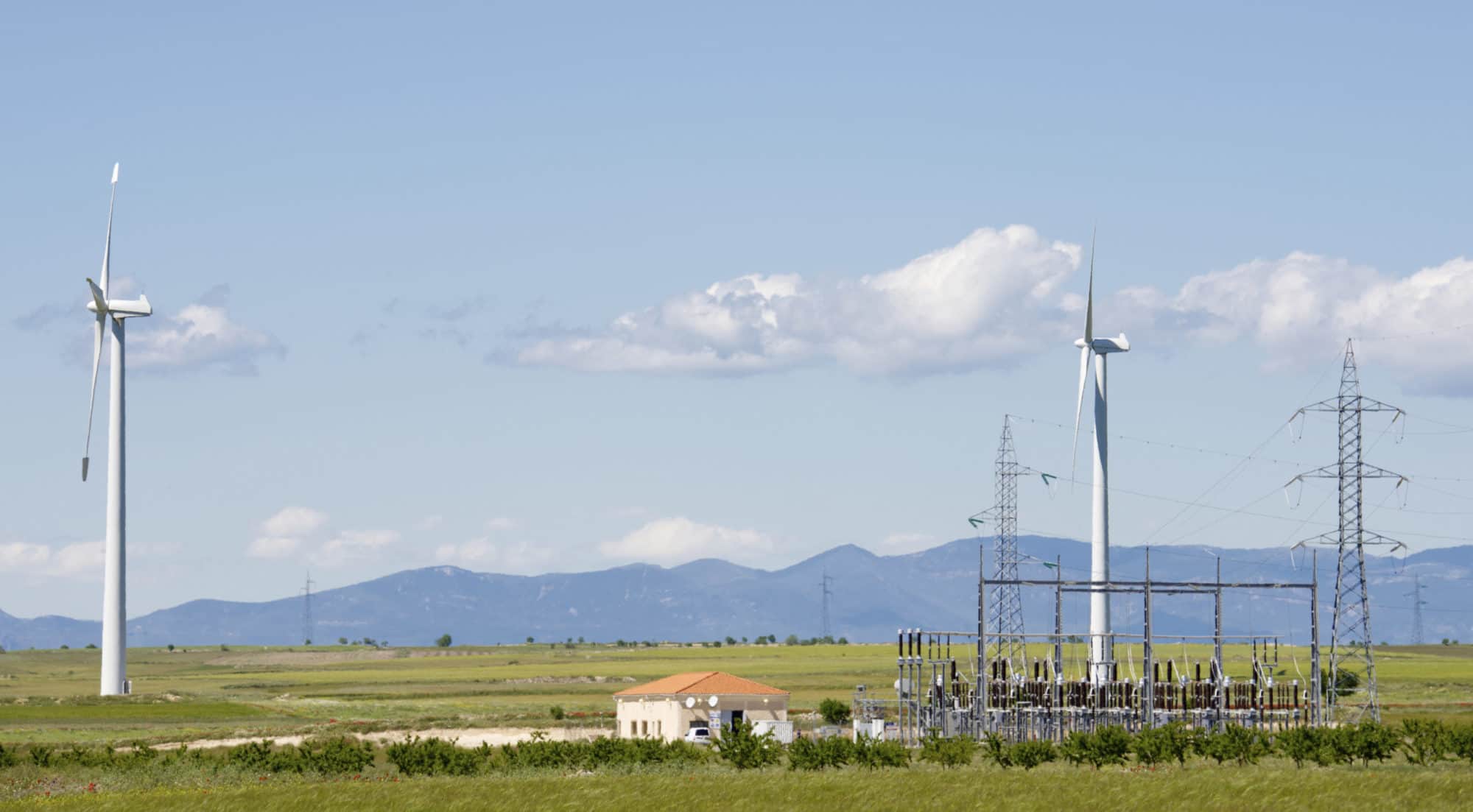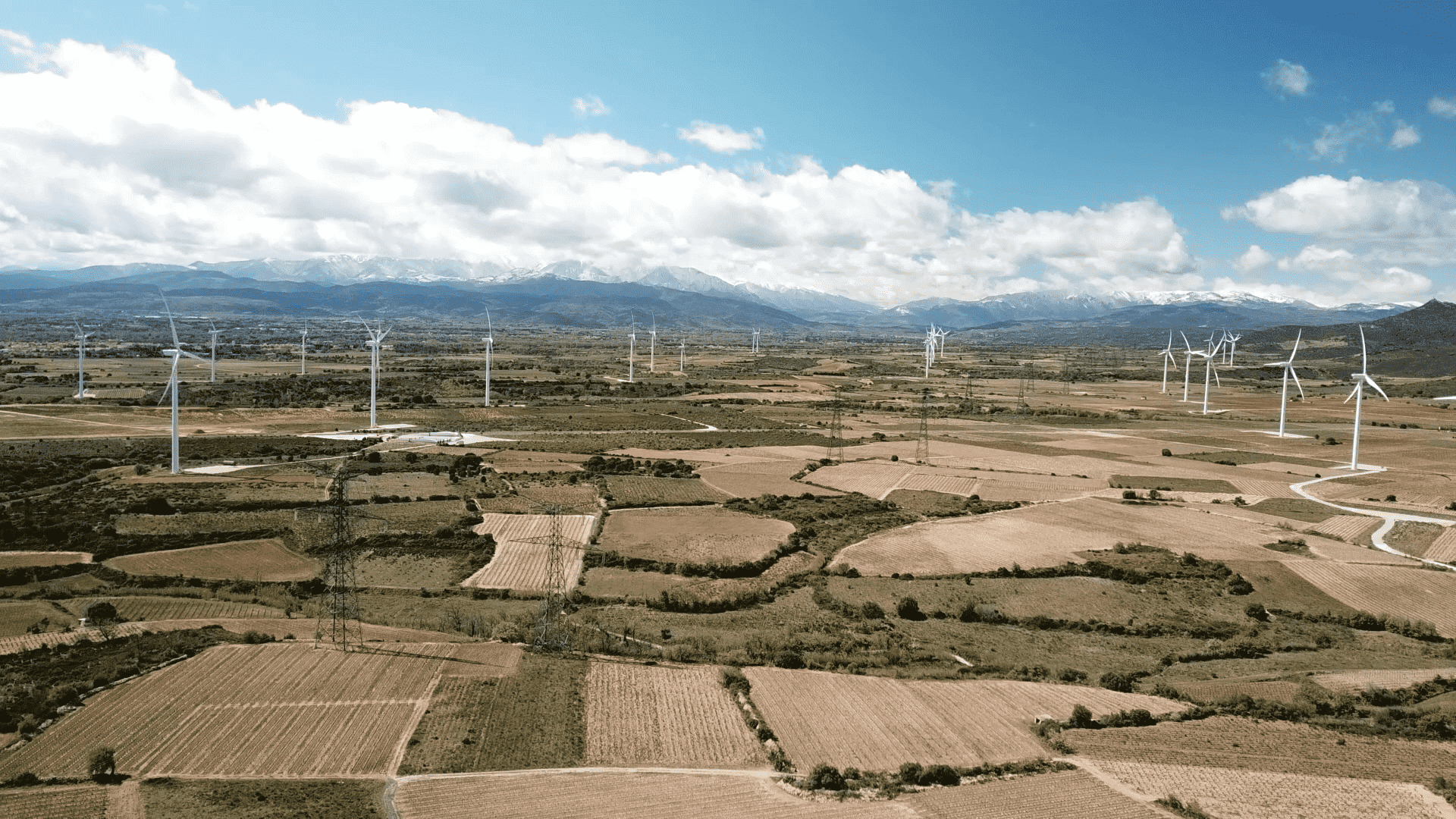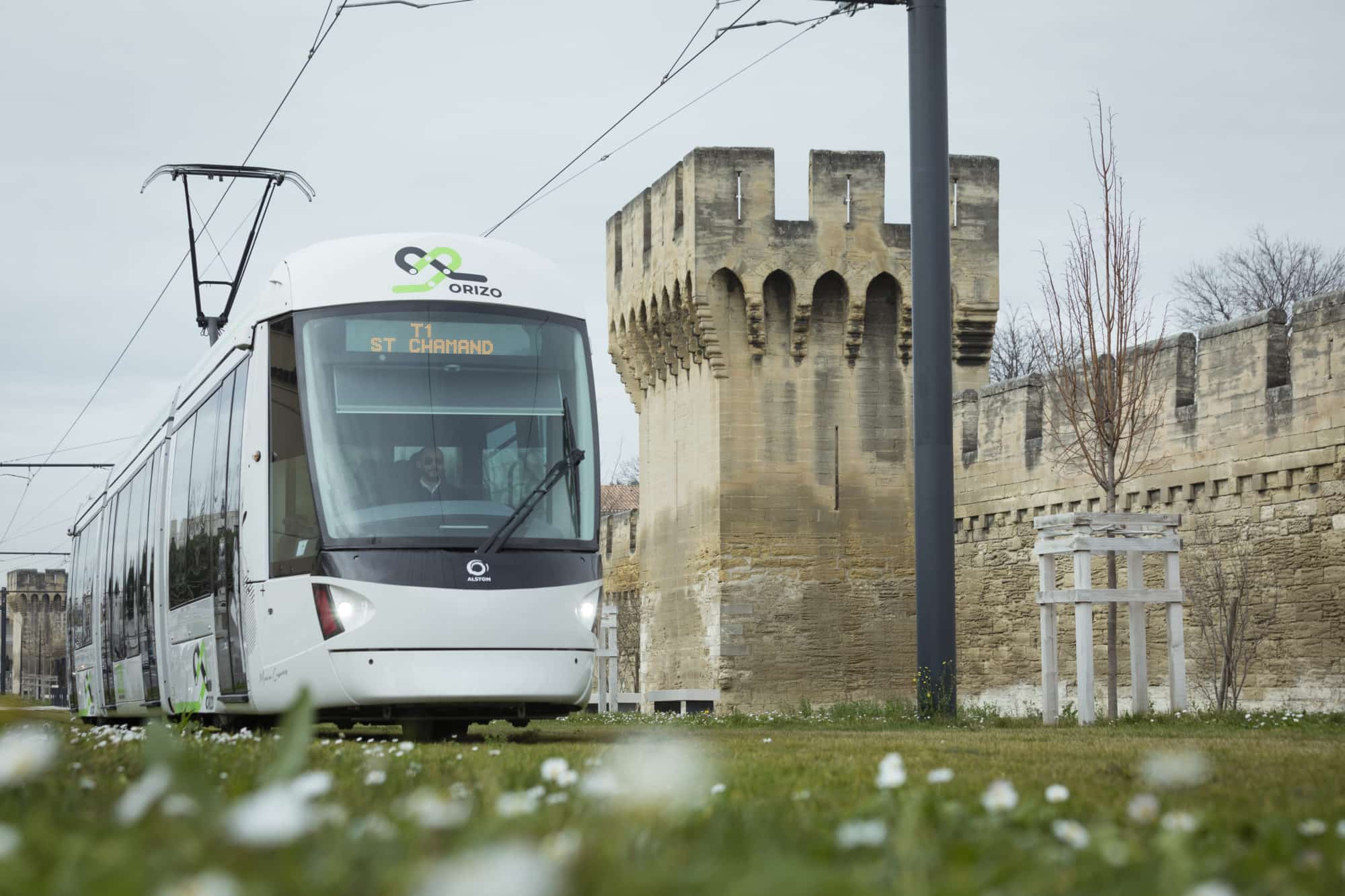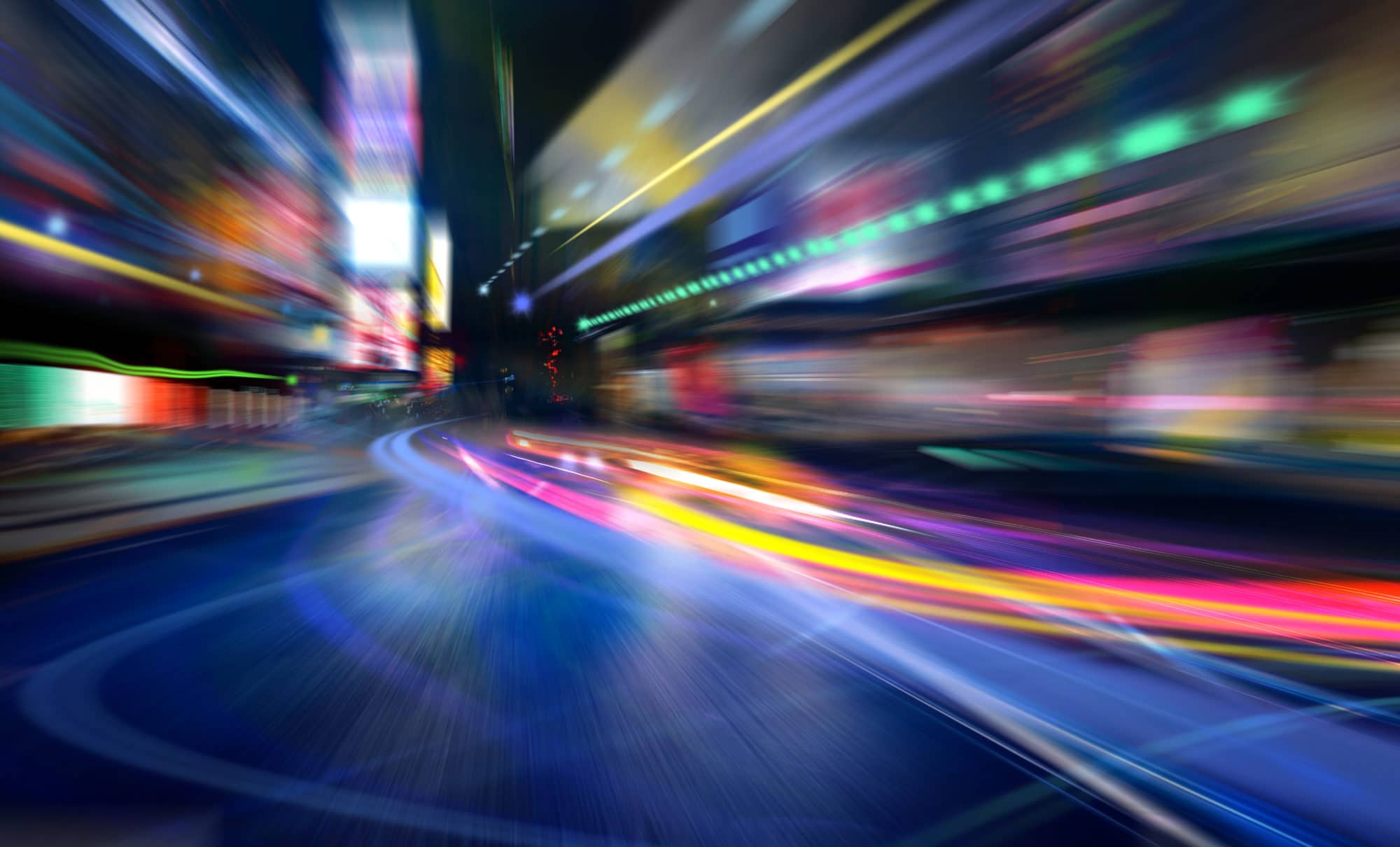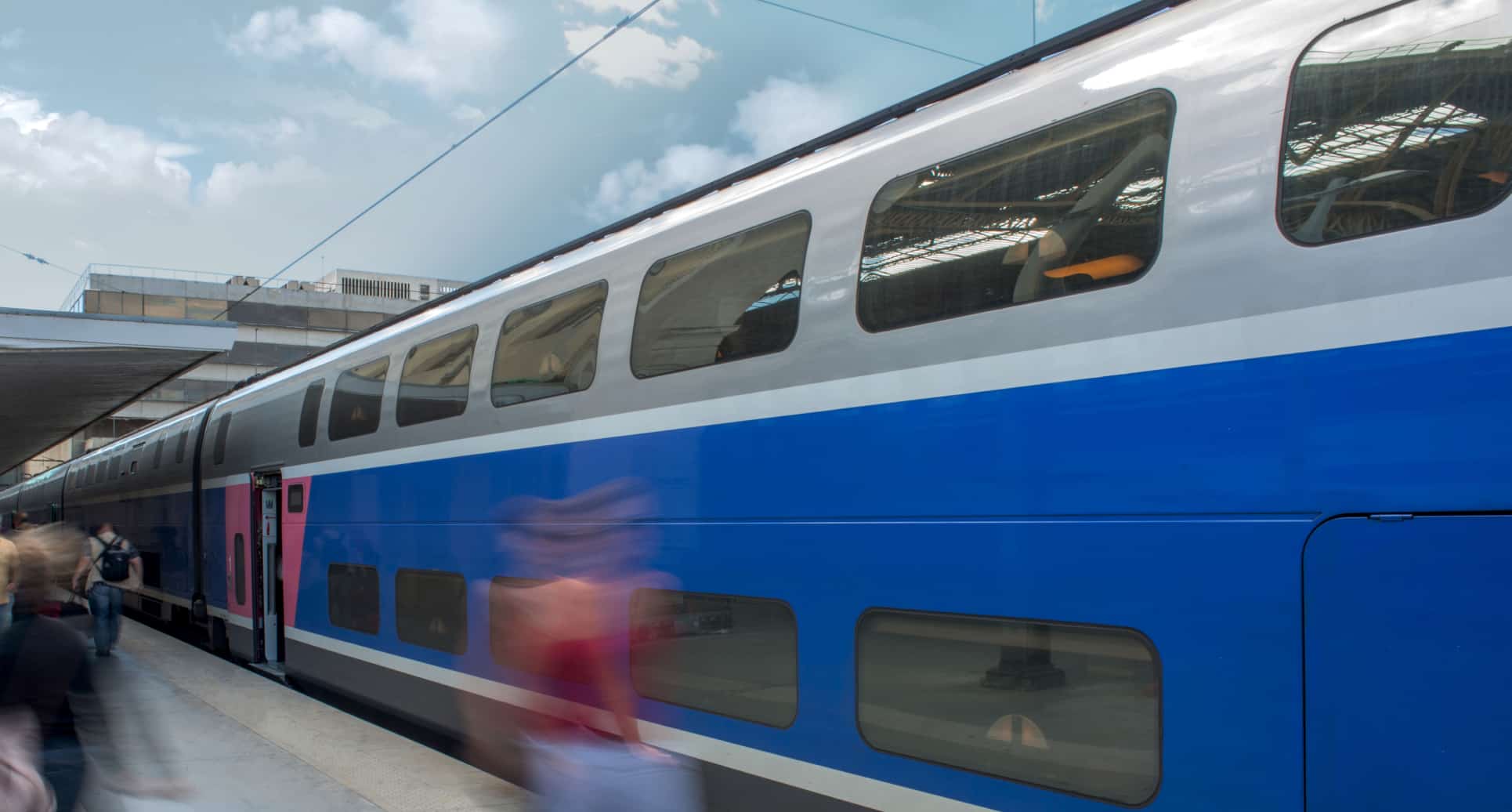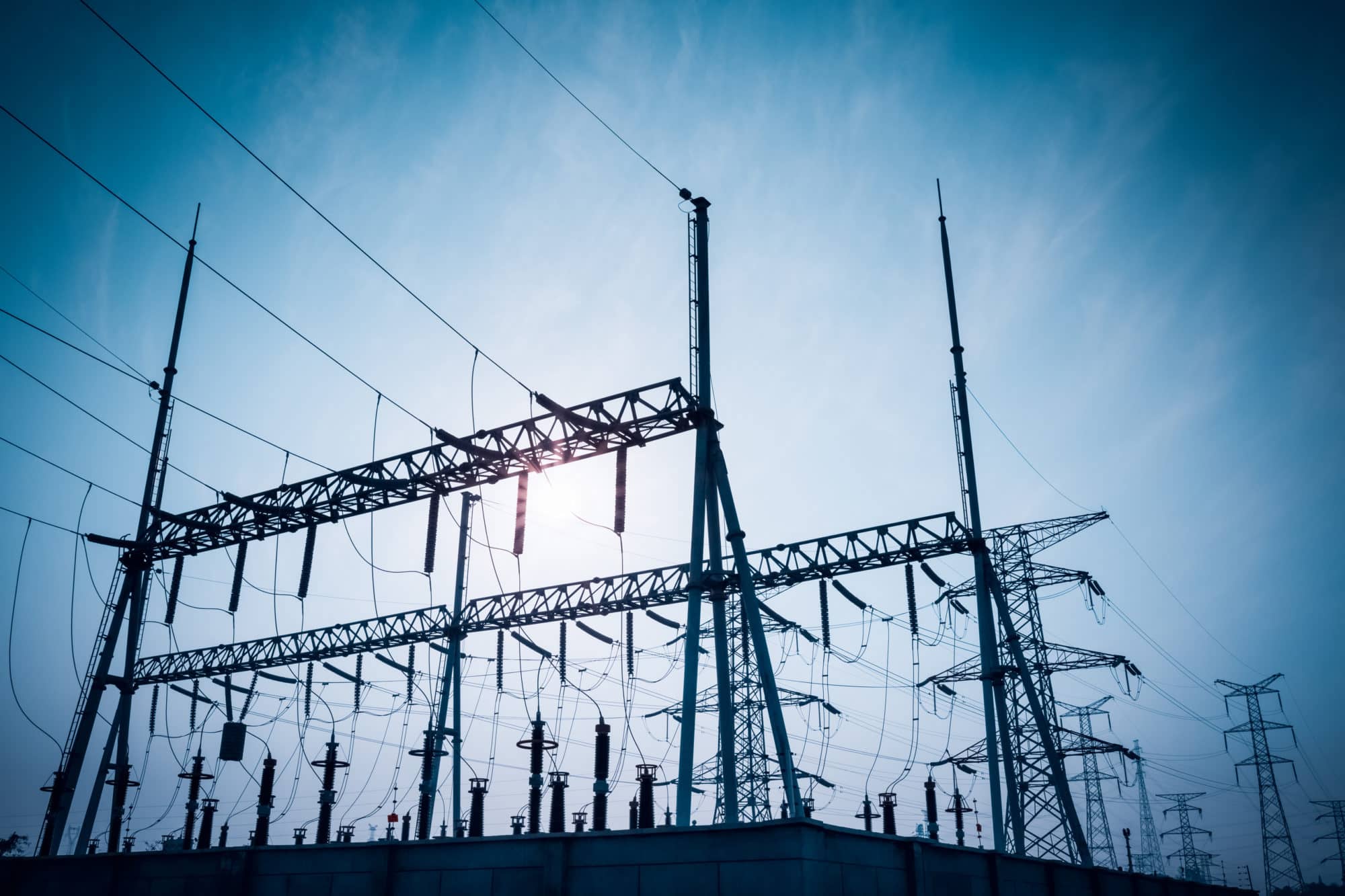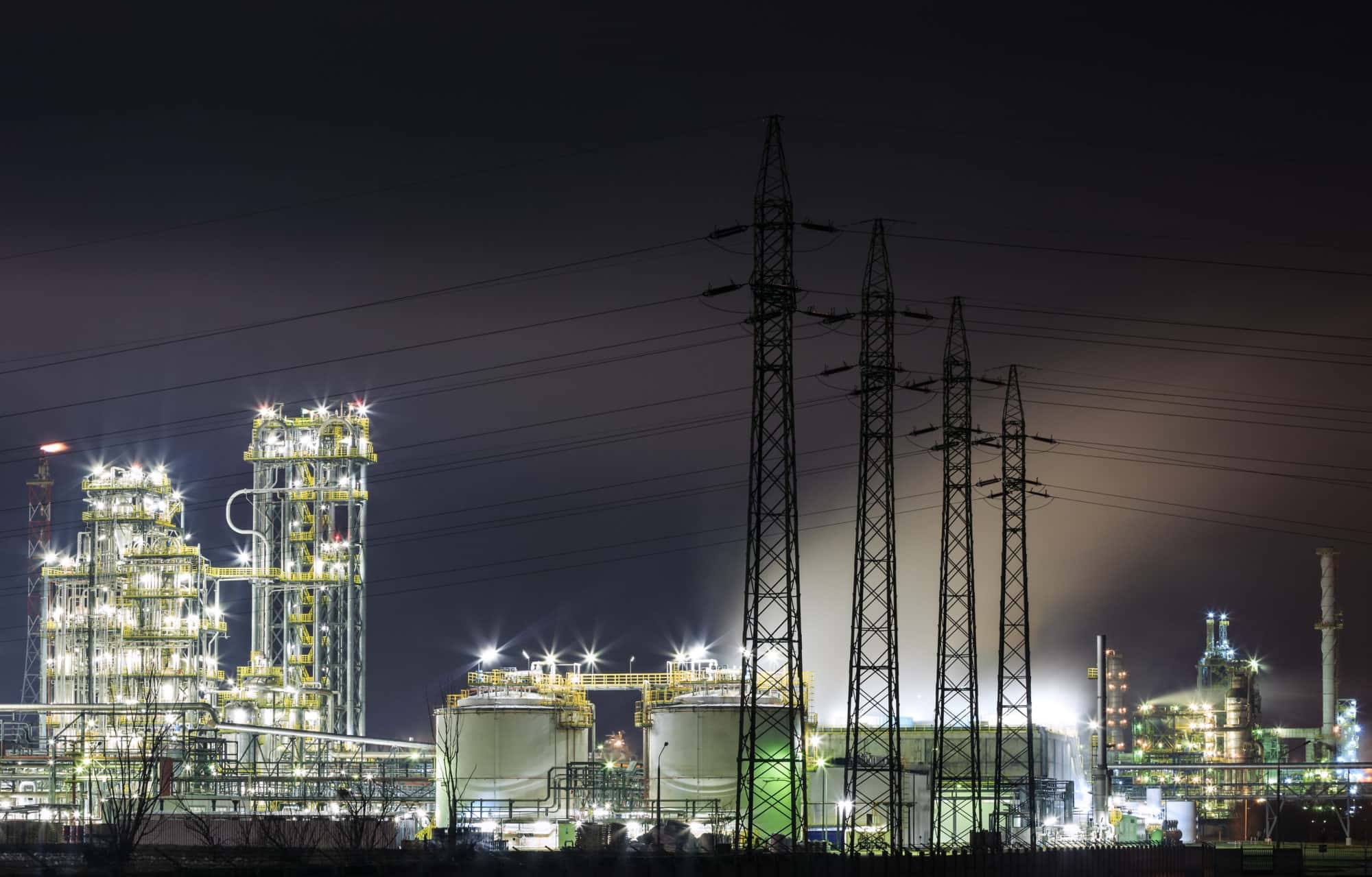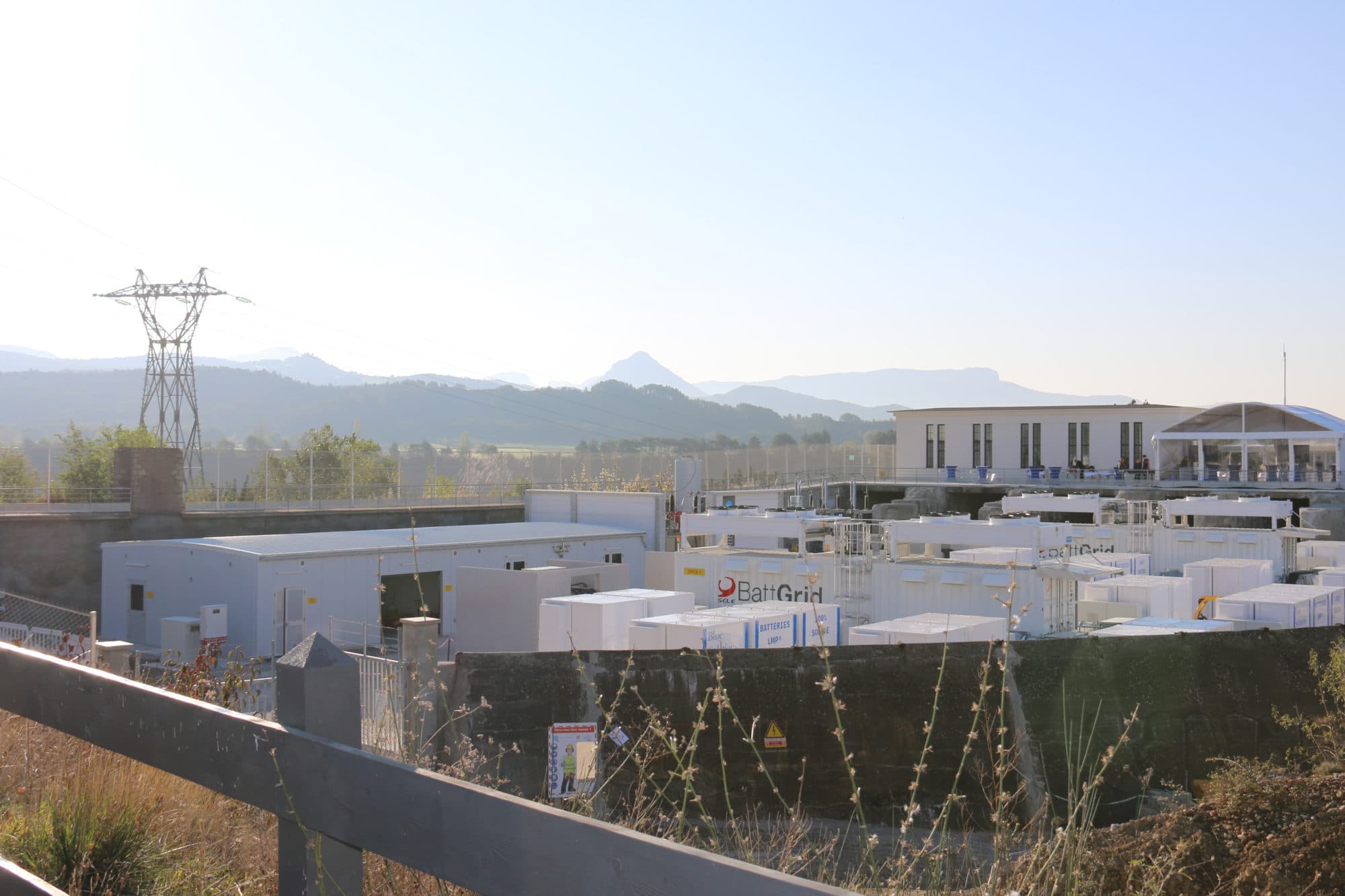 Harnessing Energy
The women and men who make up SCLE have been innovating and re-inventing our business for over 50 years. 
Built to last, our cutting-edge products and services are the culmination of decades of tried-and-tested expertise in the fields of energy and rail. 
At SCLE, we're working extra hard to find tomorrow's solutions to today's challenges. 
Energy is a major issue—for society at large and for our business.   Modern-day mobility poses real challenges—we believe that rail travel is one of the most sustainable ways forward.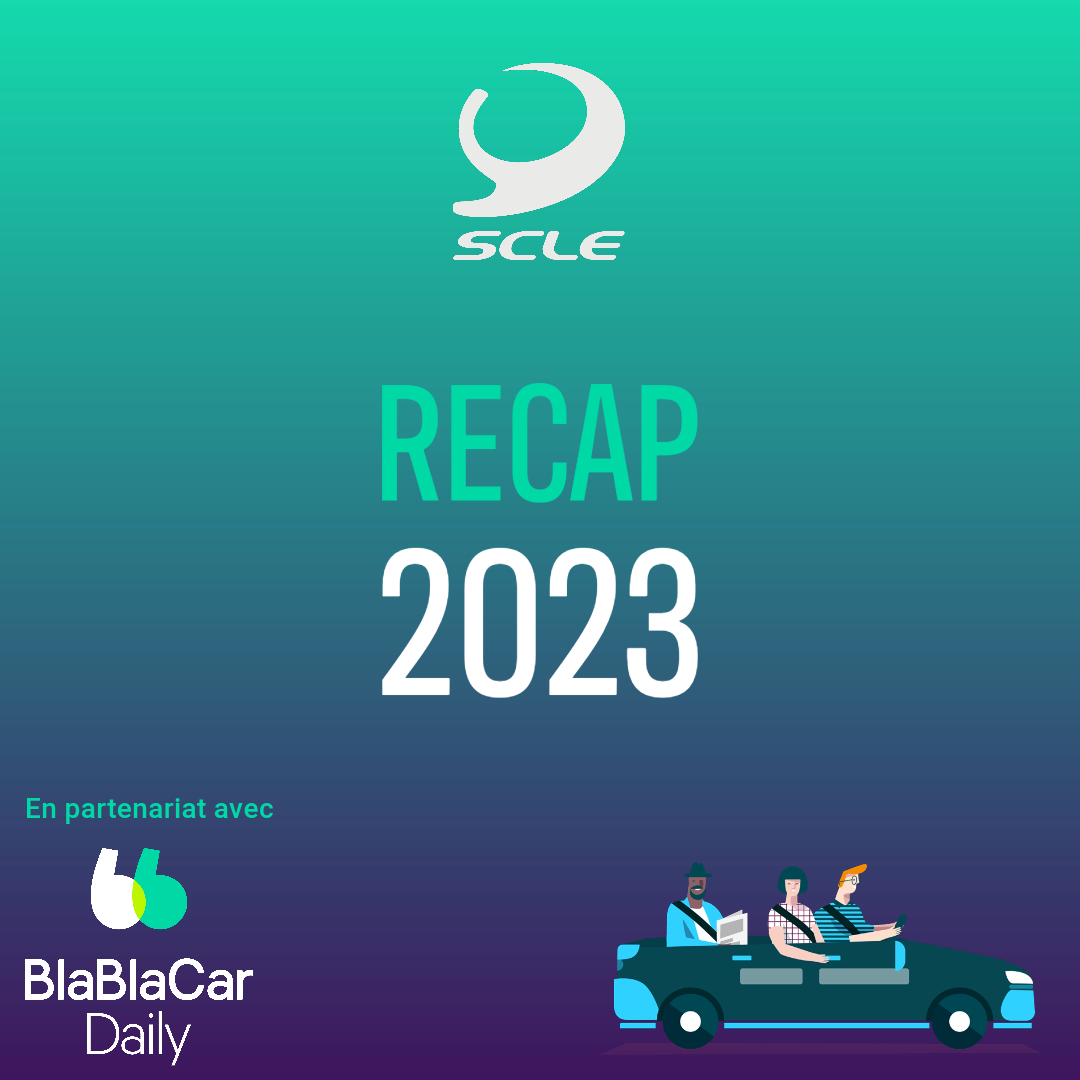 Systems & services
Engineering & expertise

Manufacturing & Integration

Commissioning & operation

Support & MCO Supporting
the Energy
Transition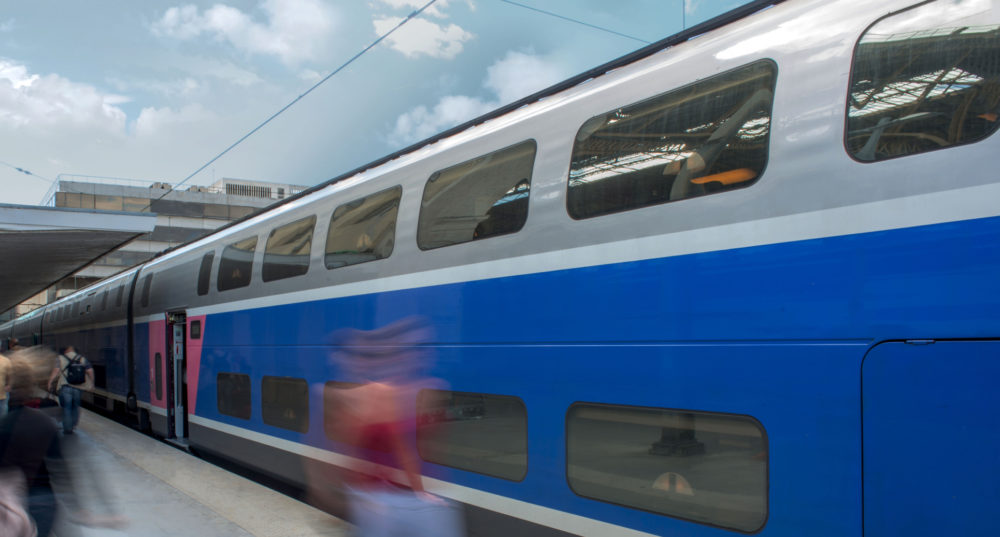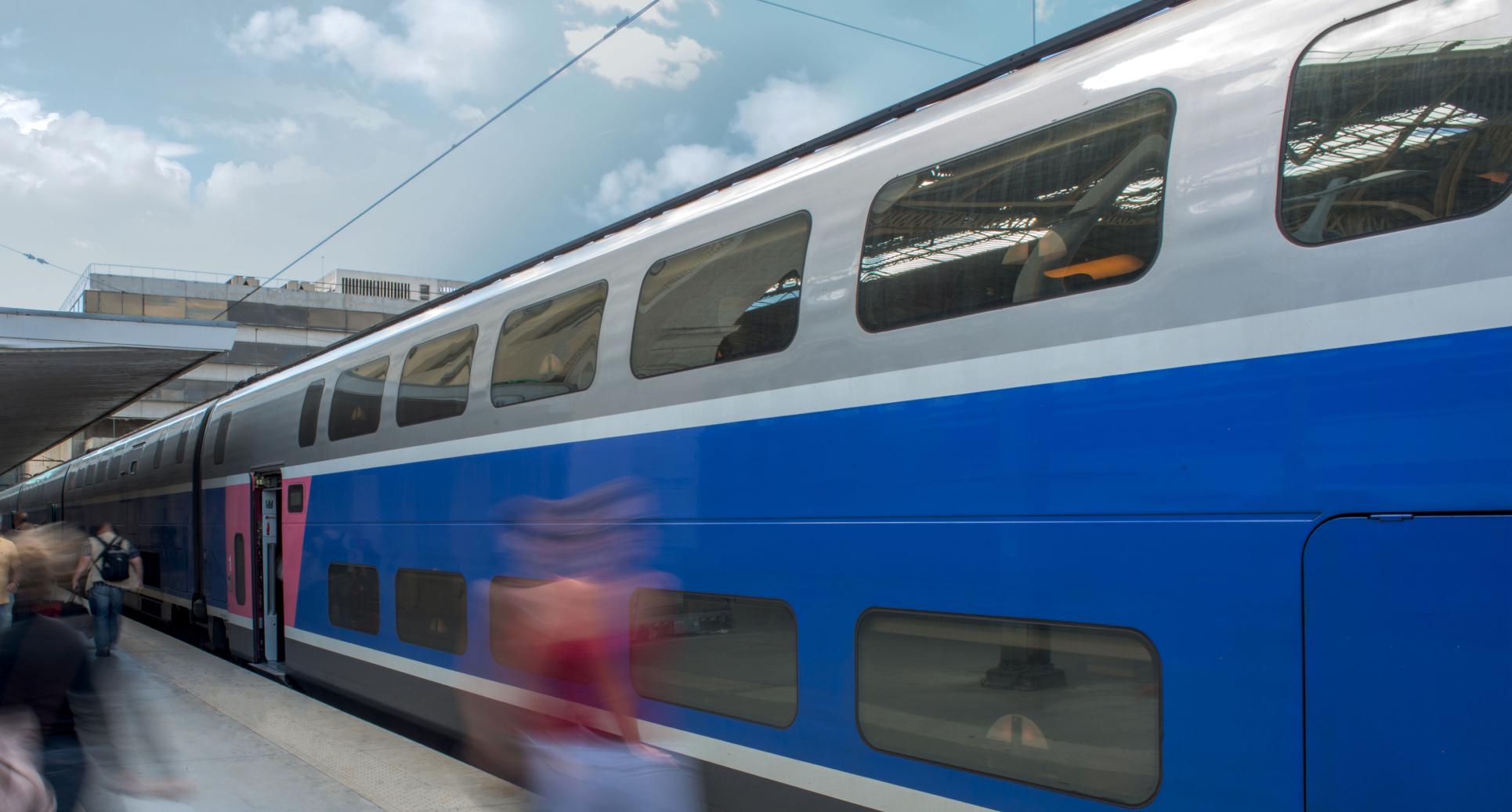 SCLE's history is intrinsically linked to the history of energy. 
We support the transition to sustainable energy through products and services that have a positive impact on society and the environment. 
We specialize in components for high-voltage (HV) substations and power stations. We design products that enhance the operation and safety of railway and urban transport signaling systems. 
SCLE products are 100% made in France.
Fostering Close
Customer Relations

Sustainability is at the heart of everything we do. That not only applies to the products we design, but to the relationships we build—and cultivate—with our customers. Working hand-in-hand with customers, we build, install, maintain and upgrade the systems we design together. Stay in touch!
Subscribe to our newsletter