Protection relays, substation automation system
The automation system of high-voltage substations has been one of our advanced fields of expertise for the past 30 years.
Our solutions and services for the protection and automation systems of high voltage substations are tailored to your specific equipment. We put our expertise at the service of your business, offering you dedicated solutions.
SCLE is able to fit your facilities and structures with scalable, durable hardware and software solutions. Our equipment meets current standards, is modular and interoperable.
Solutions & Services for Energy
Whether you are involved in the production, transport or distribution of energy, our protection, automation system solutions ensure the safety, security, seamless operation and performance of your networks.
We design and install customized equipment, or retrofit existing facilities.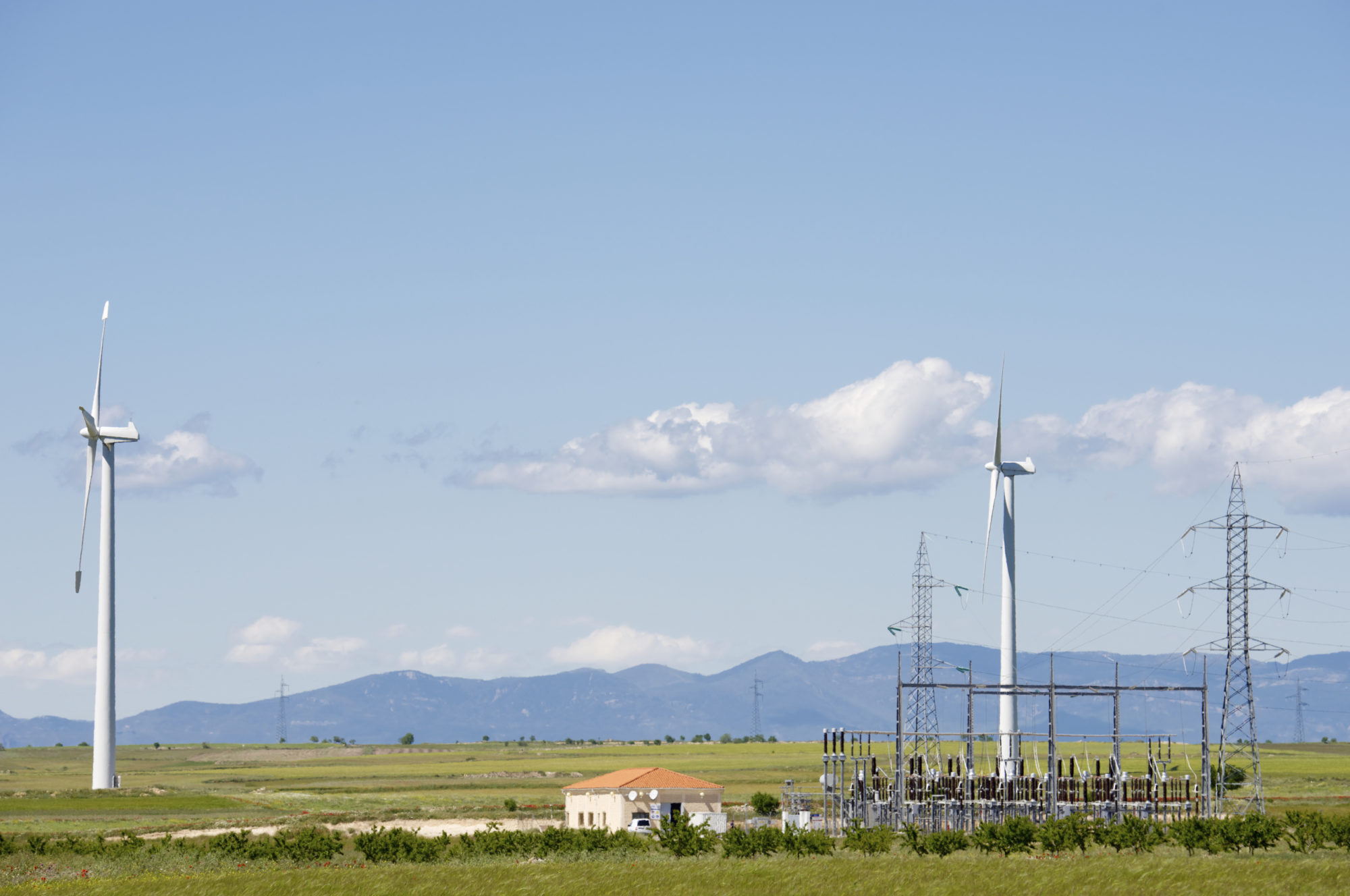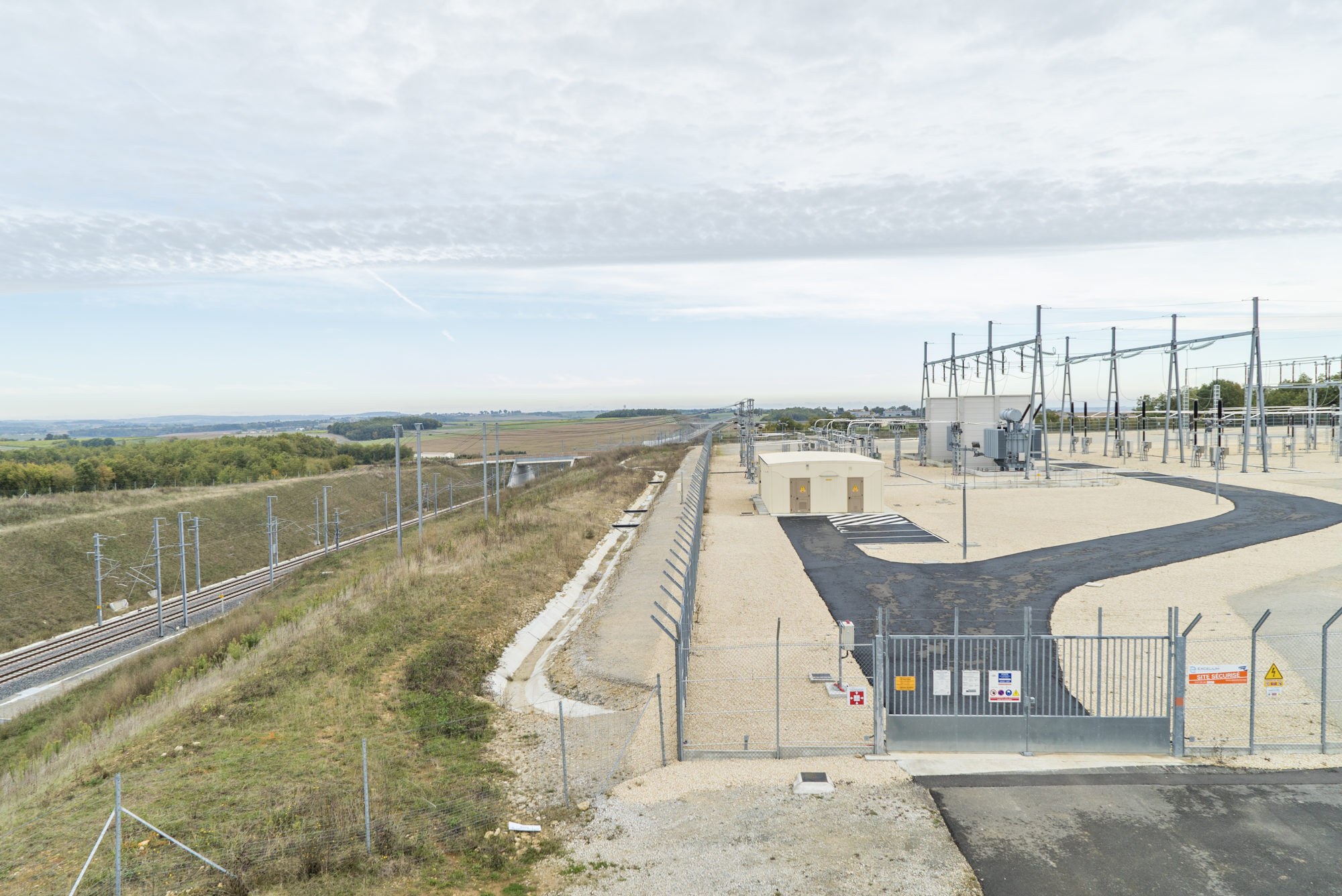 Solutions & Services for Transport
The quality and availability of catenary power supply and the protection of your railway substations are among the day-to-day challenges you face.
We innovate in conjunction with railway operators such as SNCF to make your railway network more efficient.
Solutions & Services for Industry
SCLE is an Industry partner. We can perform a full assessment of your high voltage (HV) substations then design and/or retrofit your command-control systems accordingly. 
Our solutions are simple, efficient and sustainable, supporting the productivity of your plants.