High-voltage expertise and engineering
We've been getting a buzz out of high-voltage energy for the last 50 years! But rest assured our power engineers are in full control.
Our power engineers are specially trained to perform full assessments and feasibility studies and to model your electrical networks in order to offer you a solution that matches your specific needs. We render your facilities reliable for safe operation.
Our job is to prevent the risks – and the highly detrimental consequences – that can result from equipment being outmoded or from lack of suitable inspection procedures. We identify obsolescence, critical areas, and non-compliances, and then retrofit or re-design completely to meet current standards.
High voltage applications are highly sensitive and deserve minute attention to detail, backed by sound methods.
Our aim is to ensure optimal continuity of service for your operations and infrastructure in order to guarantee the safety of the people and goods in your care.
Solutions & Services for Energy
Our electrical engineering teams work closely with you on each project, factoring in the geographical location and specific nature of your facilities. We offer you technological and software retrofit solutions which are both sustainable in the long-term and implemented with minimum interruption to service.
Your facilities are redesigned for improved efficiency and compliance with current standards, rendering it safer. This means enhanced service for your customers and better working conditions for your employees.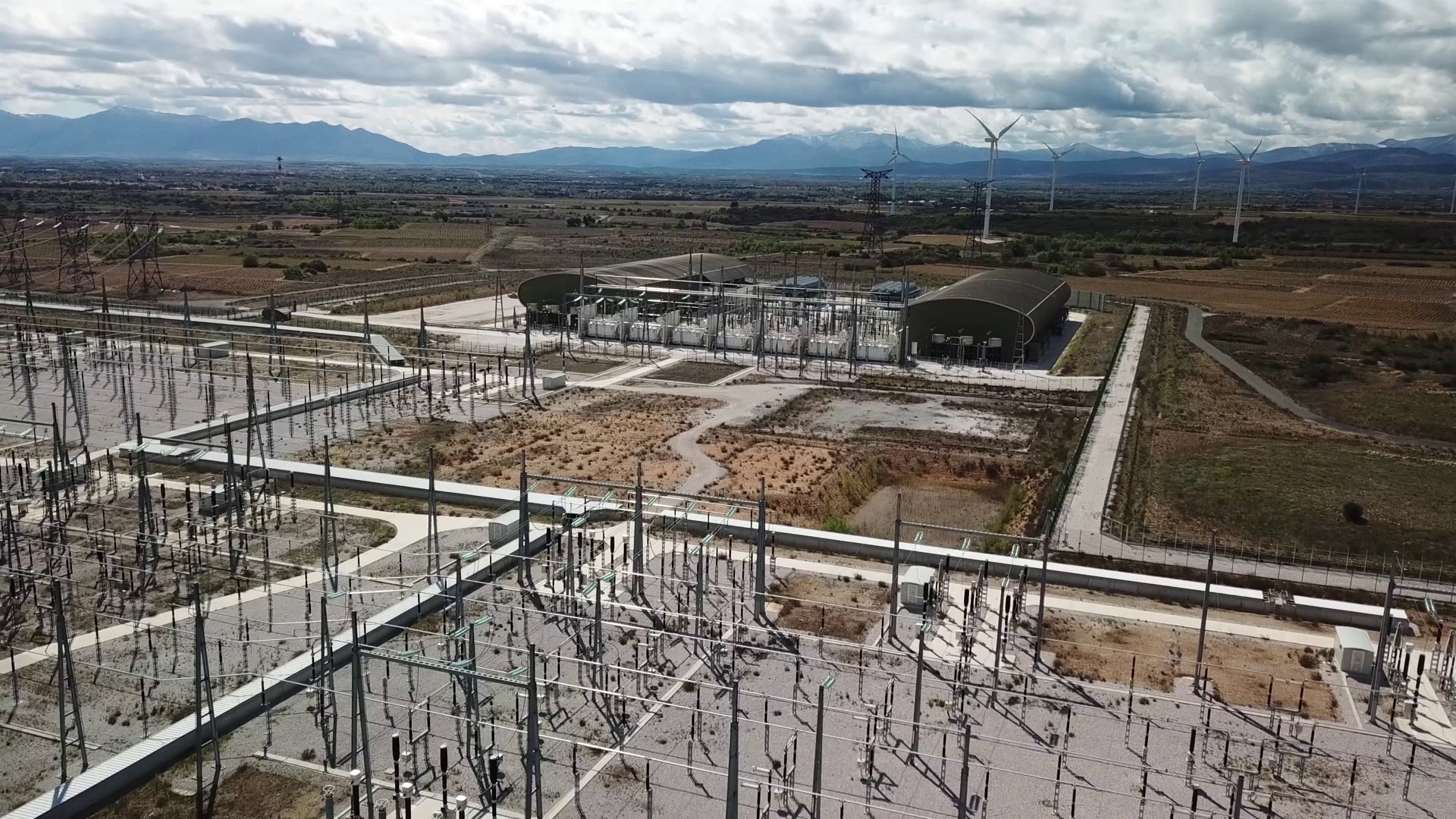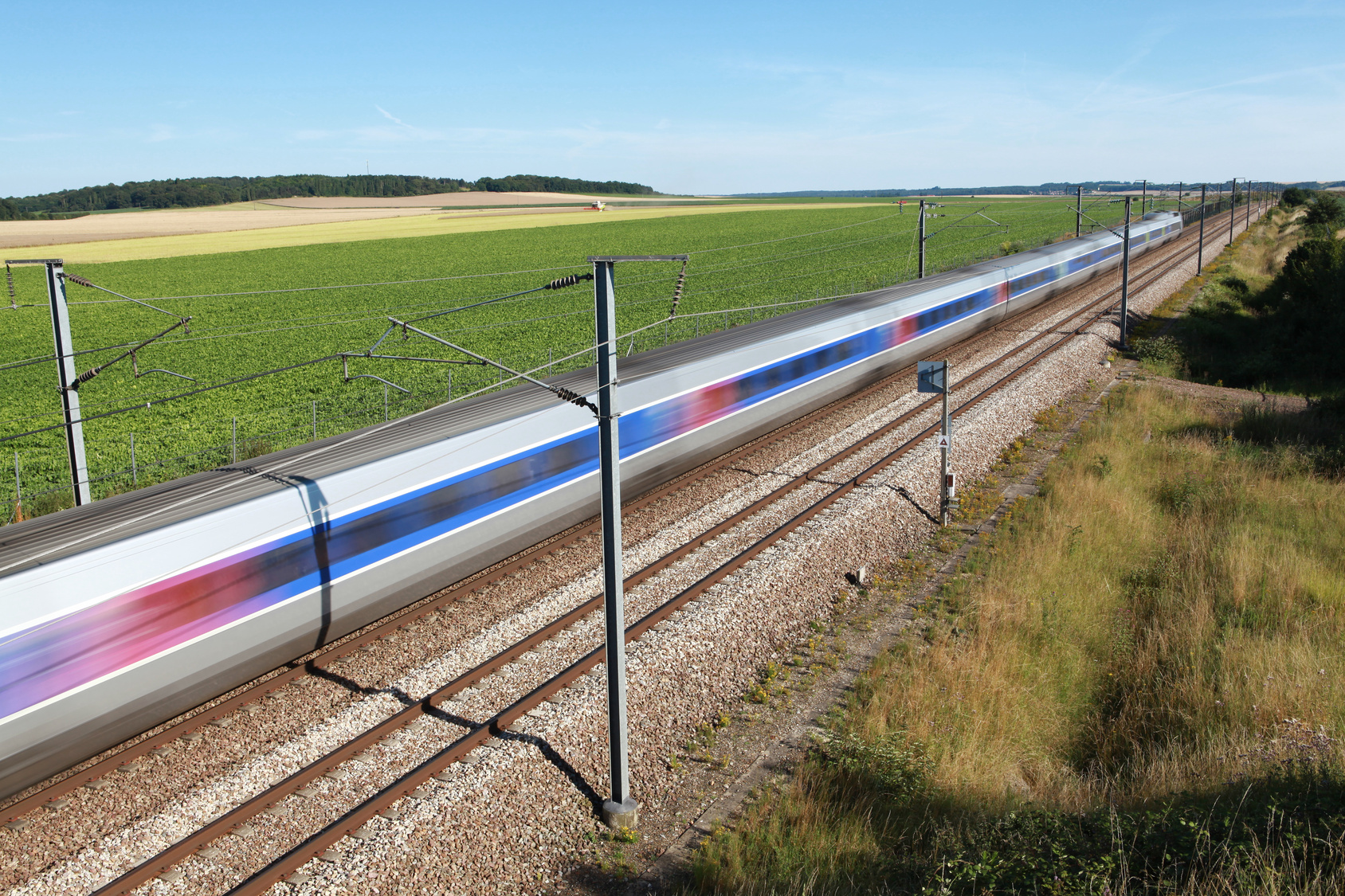 Solutions & Services for Transport
Looking to optimize your energy consumption in order to reduce demand on the grid?
Our power electronics engineers can assess your rail equipment, systems and substations and offer you the retrofit or redesign solution best suited to your needs.
Our power test platform allows us to conduct your projects both quickly and safely.
Solutions & Services for Industry
Continuous production demands a seamless power supply. Our high voltage specialist engineers are committed to assessing the performance and reliability of your facilities to find the most suitable solution in terms of compliance, hardware or software.
You can count on us!